For more information please contact Svetlana Jamou, our Private Events Manager at 310.657.1333.
Sunset Marquis has served as the backdrop for more than a few legendary celebrations. Whatever the scale, whatever your style – from intimate gatherings of family and friends to elegant gala extravaganzas, relaxed California cool to vintage Hollywood glamour – our experienced events team can help you turn your vision into reality.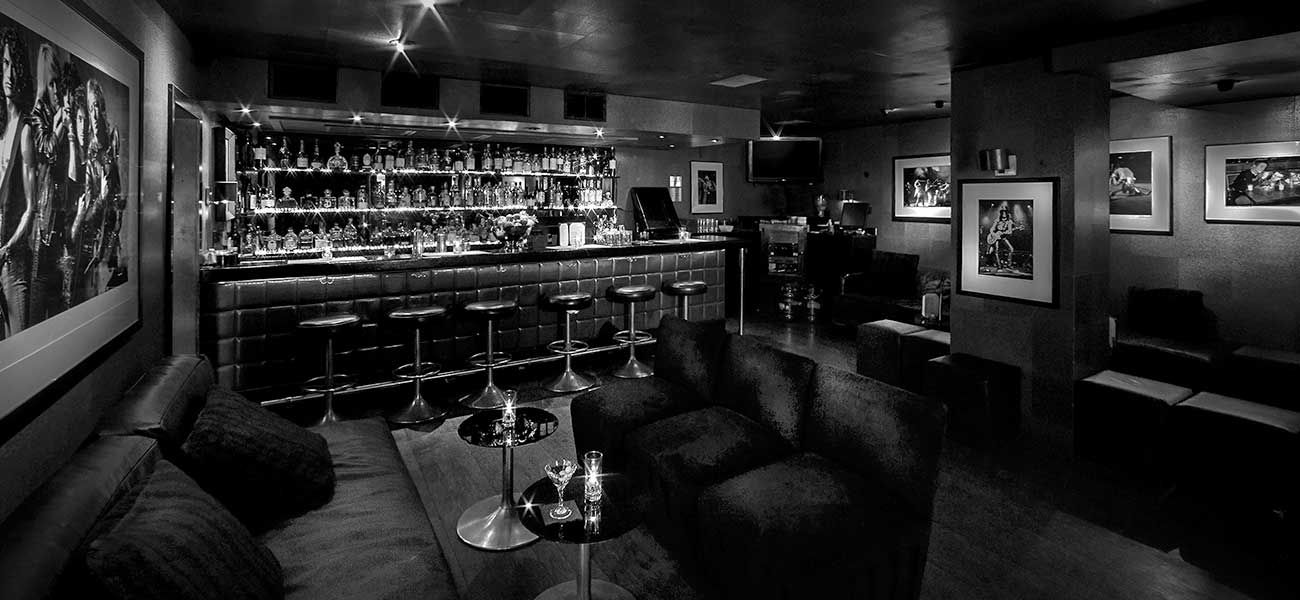 BAR1200
BAR 1200 is perfect for corporate events, birthday celebrations, social gatherings, or even book releases and album listening parties.
Main Pool
Celebrating 60 years with a fab new face-lift, the Sunset Marquis remains a rock 'n' roll legend.
Cavatina, the restaurant at Sunset Marquis, features a cozy interior and alfresco dining that accommodates up to 160 seated guests.
Interior & exterior rooms are available as separate function areas. Receptions accommodate up to 250.
SPA Garden
The Spa Garden is the perfect spot for your brunch, dinner, shower or reception. Privacy curtains and ceiling heaters allow for more intimate gatherings and comfortable alfresco dining year round.
Villa Pool
For a truly unique event, dine and drink at the Villa Pool underneath the stars. Your guests can enjoy a buffet or seated dinner.
North Villa Garden
Our North Villa Gardens are a sublime example of elegant simplicity. A private little paradise set amongst myriad flora and welcoming fauna inviting you into their personal sanctuary, perfect for that bridal or baby shower, an intimate wedding or a uniquely different setting for your next company gathering.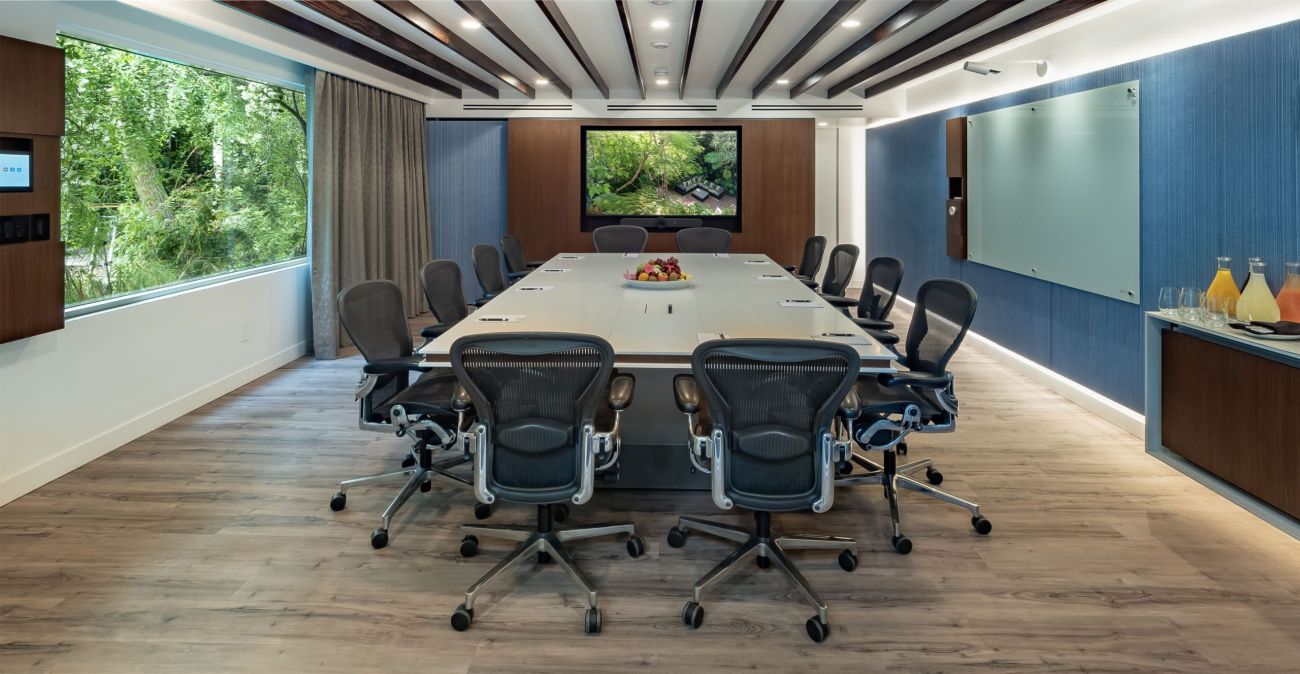 North Villa Boardroom
There's no "bored" in this boardroom. Spacious and well equipped with all the audio and visual tools you need along with a private bathroom and sliding glass doors that open up to the gardens. Enjoy your breaks or breakouts outside in the north villa gardens and dine al fresco while brainstorming the next fabulous idea for your company.
Villa 20 Patio
Our Villa Patio, situated within the hotel's gardens, is the perfect intimate spot for receptions or cocktail parties.
*Rental of Villa 20 Required
The Retreat – Villa 36
The Retreat is designed for privacy, whether that's for business meetings, a secluded spot to "treat" your staff to an after-work gathering, or a late night networking reception.