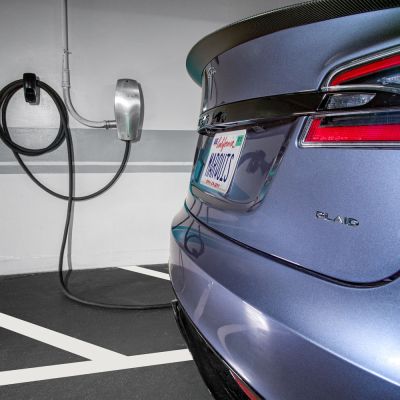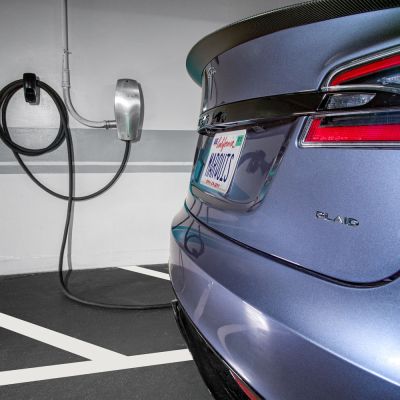 Who thrilled the electric car?
Is leaving your Electric Vehicle at home like leaving your best friend behind? Well, good news! Bring your bestie EV to Sunset Marquis and we'll pamper them right along with you.

• 6 Tesla Charging Stations
• 2 Universal Charging Stations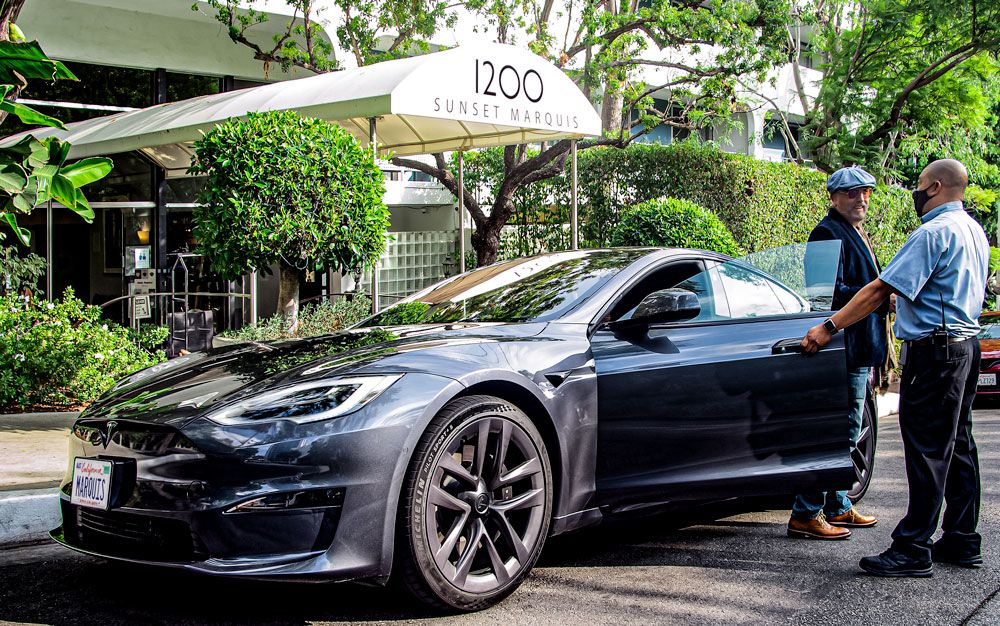 Deluxe Arrival
Show up like a rock star at the iconic Sunset Marquis entrance, where Valet parking awaits your car's arrival. While you get settled into your spacious Suite or Villa, we'll get your EV settled in just right too.
We've got the power!
Room Service, Breakfast by the Pool, or in our always inviting Cavatina restaurant, we provide you the culinary delights you crave during your stay. Likewise, your precious EV will be well fed too, by one of our Six Tesla and Two Universal chargers available for guest use.
Covered & Secure Parking
While you're snuggled into your signature Sunset Marquis bed, your EV will be delight in our secure, covered parking area with plenty of cameras and security to make sure you both sleep soundly.
blue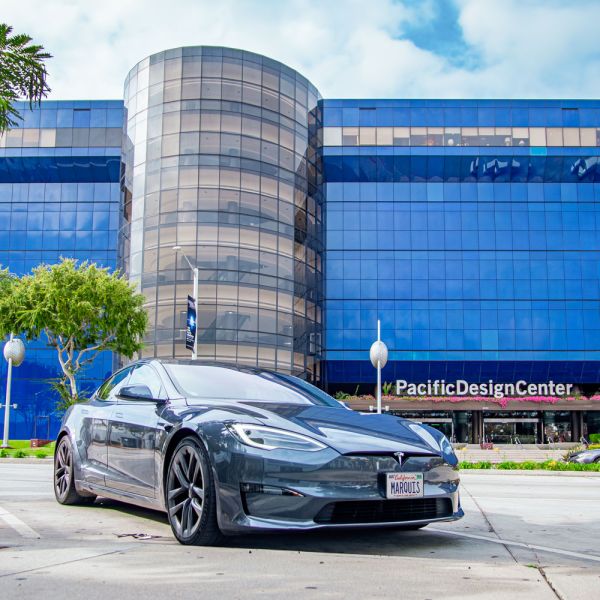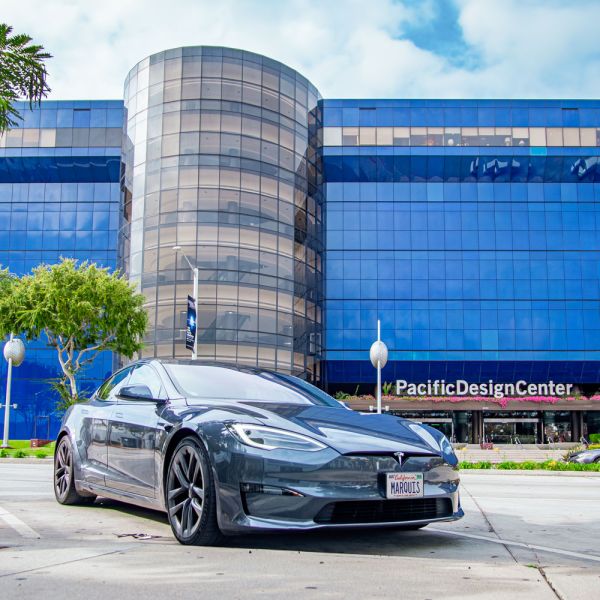 On the road
When you're in West Hollywood there's so much to see and do, and with a fully charged EV, thanks to our hotel with electric car chargers, you're ready to explore 'till your heart's content.

Check out our Local Attractions page to find some great destinations for your next ride.